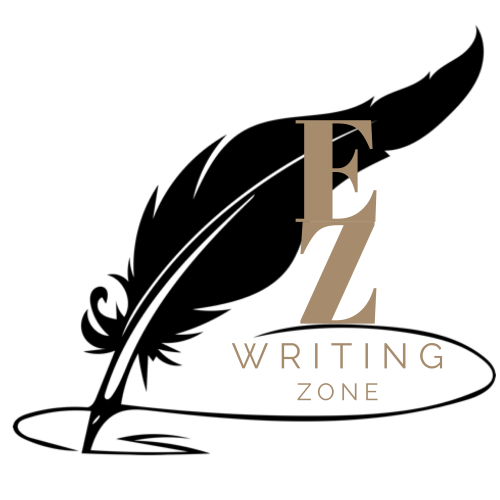 EZ Writing Zone brings to you a step-by-step program that will enable students of any skill level—beginner through advanced—to improve their writing.
(*For ages 10-adult; students must be able to read and write basic sentences and construct simple paragraphs)
Developed by a teacher with over 20 years experience working with diverse groups of students, this program takes into consideration real life questions and challenges students face while learning to write.
Whether you are a student needing reinforcement with current writing skills, want to challenge yourself and further strengthen these skills, or are an international student, adult, or homeschooler looking for an independent study option, this program is for you.
Online * Self-Study * Lifetime Access
Lessons include activities which progress from beginner to advanced
Each lesson is accompanied by a video, downloadable worksheets + answer key, and interactive review quizzes allowing students to easily follow along and complete lessons that gradually build skills in small, easy steps for independent learning success.
You may choose to complete each lesson in its entirety or select the levels that provide enrichment or reinforcement as needed up to your appropriate skill level (beginner, intermediate, advanced). Either way, when you sign up, you receive access to all lessons and activities for that course.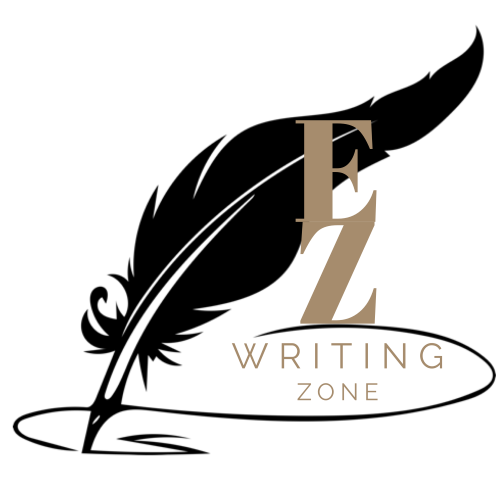 I have a Masters in Language Education from Rutgers University and have been teaching for over 20 years. My experience ranges from working with individuals and small groups of different ages and backgrounds, to teaching in the classroom both internationally and in the U.S.
Over the years I have learned no matter what the age of the student, the same skills repeatedly come up in terms of needing improvement when it comes to writing. I have used this experience to create a writing program with tried and tested lessons from my classroom that have worked with great success.
I am familiar with the standard U.S. Language Arts curriculum for K-12 schools, as well as challenges faced by non-native speakers of the English language. I have also developed the syllabus and materials for several courses of my own. In addition to writing, I have taught ESL (English as a Second Language), Reading Comprehension, Vocabulary Building, Spelling, and Grammar. 
Not only do I have a passion for teaching, but I love learning as well. I myself participate in several writing groups and events and am continuously taking courses and trying my hand at various types of writing, such as playwriting, novel writing, and creative writing.
Teachers are forever learning from their students, so your feedback and suggestions are appreciated—I look forward to sharing my knowledge and passion of writing with you!
-Nausheen Ahmed