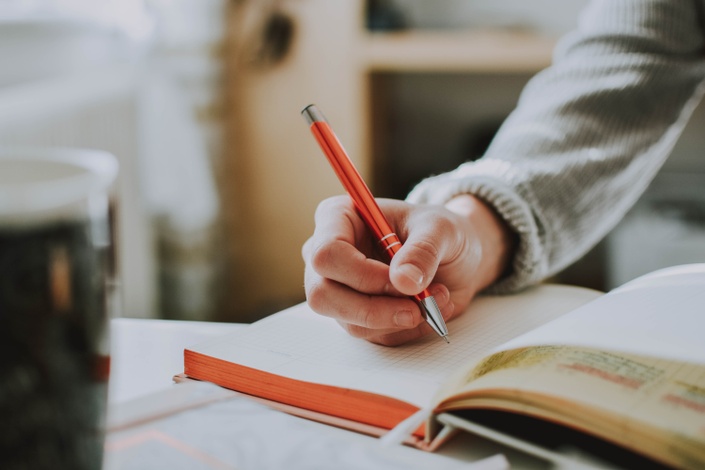 Essentials of Good Writing Part 1: Word Choice
All writing is composed of words--if you want to improve your writing, you must improve your word choice!
EZ WRITING ZONE IS EXPANDING AND IS MOVING TO A NEW ADDRESS!
Visit LITERATUREANDPEN.COM and sign-up with your email to be updated as soon as enrollment opens up for our NEW, LIVE, ONLINE SESSIONS ON EVERYTHING READING AND WRITING FOR AGES 9-ADULT.
FOLLOW US ON FACEBOOK & INSTAGRAMS TO STAY CONNECTED! @LITERATUREANDPEN
This site url will no longer be valid after August 1, 2021. Please visit LITERATUREANDPEN.COM for more amazing classes!
---
Your Instructor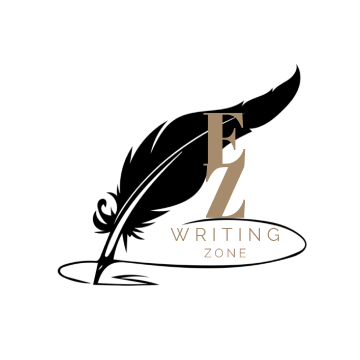 I have a Masters in Language Education from Rutgers University and have been teaching for over 20 years. My experience ranges from working with individuals and small groups of different ages and backgrounds, to teaching in the classroom both internationally and in the U.S.
Over the years I have learned no matter what the age of the student, the same skills repeatedly come up in terms of needing improvement when it comes to writing. I have used this experience to create a writing program with tried and tested lessons from my classroom that have worked with great success.
I am familiar with the standard U.S. Language Arts curriculum for K-12 schools, as well as challenges faced by non-native speakers of the English language. I have also developed the syllabus and materials for several courses of my own. In addition to writing, I have taught ESL (English as a Second Language), Reading Comprehension, Vocabulary Building, Spelling, and Grammar.
Not only do I have a passion for teaching, but I love learning as well. I myself participate in creative writing groups and events and am continuously taking courses and trying my hand at various types of writing such as playwriting, novel writing, and creative writing.
Teachers are forever learning from their students, so your feedback and suggestions are appreciated—I look forward to sharing my knowledge and passion of writing with you!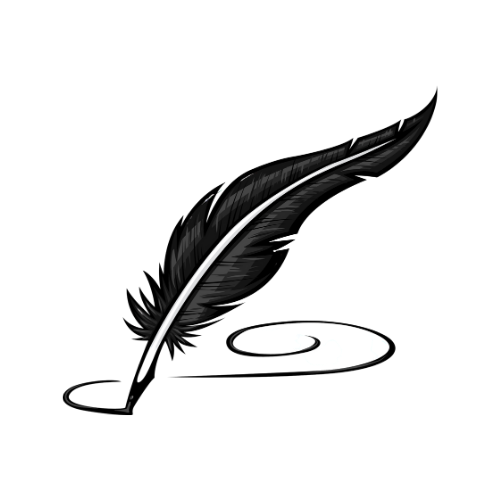 WHAT STUDENTS AND PARENTS ARE SAYING...
It was really fun !!! I learned a lot that can help me in my writing, such as replacing repeated words with details. (Ex: Replace "happy" with "joyous") 😄😄😄😄😄😄😄

Helpful, descriptive, and easy to understand! The website is easy to use, and the videos were thoroughly detailed. I have been looking for a writing class to enroll my children and so grateful to have found EZ Writing Zone. I look forward to enrolling them in the upcoming classes.
-Sadaf H., Parent
EZ Writing Zone is very helpful. The worksheets I did have helped me learn new things which I haven't learned so far. It has helped me to improve writing stories and essays.

-Mustafa A., Grade 6
I just wanted to share a quick note and let you know how helpful The Essentials of Good Writing course was for my 10 year old. He enjoyed doing every activity on his own, and it was pretty easy to navigate. He certainly learned helpful skills to improve his writing!
-Nazish J., Parent
Great! I would definitely take more courses with EZ Writing Zone.

- Isa H., Grade 12
The website is easy to use, and I hope I can take some more of the upcoming courses.

-Daania H., Grade 7
I enjoyed using the website and found it helpful.
-Samiha A., Grade 8
Completing this course helped me improve and expand my vocabulary. This will help me write better descriptive essays!
-Amal M., Grade 6
I am grateful I had the opportunity to take this course! It helped me improve both my word choice and the clarity of my writing. The course and website are easy to navigate, and the range of difficulty allows students to challenge themselves.

-Sarah Z., Grade 10
I found the course interesting and helpful. I learned new words and how to use them appropriately in my writing. Thanks!

-Hannah Z., Grade 4
The website was good overall. It taught me a lot about writing - some examples include knowing when more descriptive words and details are needed and when they are not as necessary.

-Ibrahim M., Grade 6